>
Cosmos (ATOM)
Noah Chesterton
Noah is an expert in cryptocurrencies and gambling. He has extensive experience in these fields and provides useful information for beginners and professionals alike.
Learn more
Price
$7.12
day
week
month
year
Play for ATOM in Best Casino!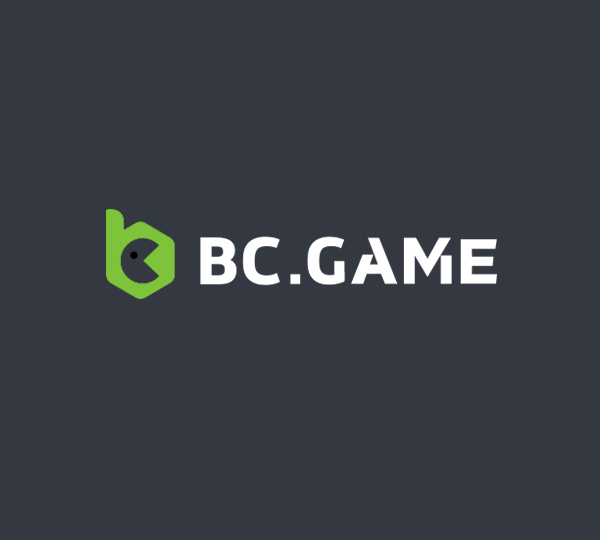 Market
MARKET CUP
$1,768,150,912.47
VOLUME (24H)
$32,538,836.85
CIRCULATING SUPPLY
$248,453,201.00
PRICE CHANGE (1Y)
-109.32%
About Cosmos (ATOM)
The journey that birthed Cosmos (ATOM) can be traced back to 2014 when Jae Kwon applied Byzantine fault tolerance (BFT) research in a POS (proof-of-stake) public blockchain context. Jae Kwon later established Tendermint Inc. Ethan Buchman joined his friend Kwon in 2015 in developing Tendermint. Jae and Ethan started the initial software development in 2016. The token's hub was officially launched on March 13, 2019. The development of the token was supported by the Interchain Foundation (ICF). The Interchain Foundation is a Swiss-based non-profit organization established to support the token's development. This ecosystem contributes to the Network. It was built by more than 15 companies.
This token is an Altcoin designed to power an ecosystem of blockchains made to scale and cooperate. The motives of the ATOM team are to create a network of blockchains capable of communicating with each other in a decentralized way.
Investors can either get Atom through mining or buy them from an exchange.
How Does Cosmos Work?
First, to understand how the token's Network works. It is vital that you note that it is a Network that has housed so many blockchain projects. Some of the projects include Binance Chain (BNB), Terra (LUNA), Crypto.com coin (CRO), Cosmos Hub (ATOM) and many more. You can equally explore the token's ecosystem to discover a wide variety of apps, services, crypto wallets, blockchains and explorers that belong to the ecosystem.
The token's Hub is a blockchain that powers all the ATOM ecosystem projects. The blockchain is known for its sovereignty, it interacts with other blockchains in the cryptocurrency ecosystem, and all transactions are processed instantly, making the blockchain optimal for several use cases. The network is operated with the BFT consensus algorithm alongside with Tendermint consensus. The two consensus algorithms are used to power the blockchain.
Tendermint BFT is a consensus protocol that powers the Cosmos Hub and SDK.
How to Buy Cosmos (ATOM)?
Buying the token (Atom) is relatively simple and easy, but before we list out the Steps, you should know a few things before buying the token.
Price of cosmos: you have to know the current cosmos price usd token. Here is a step-by-step guide on how to buy the Atom token.
Visit any of the cryptocurrency trading platforms like Binance, crypto.com etc.
Log in to your account
Go to buy assets and search for cosmos (Atom).
Check the price history and Cosmos price today. And make sure you have enough funds in your account.
Pay for the quantity of the token you want.
Your token will be credited to your Wallet within a few seconds.
How can I use Cosmos?

You can use the token in several ways. You can do it when the value is low and resale it when the cost is high. You can also purchase and pay for goods and services online.
Where can I buy an ATOM?

You can buy Atom from any Cryptocurrency Trading Platform. Before buying, ensure you have checked the graph to see all time high prices and the stock chart of the tokens.
What makes Cosmos (ATOM) unique?

Cosmos (Atom) is unique because the network has scalability and sovereignty coupled with fast transaction processing.
Is Cosmos still worth buying?

Yes, it is still worth buying. If you want to buy this token, you have to know the live price and price now. You can also swap Cosmos to USD Fiat in some crypto trading Platform.