>
Toncoin (TON)
Noah Chesterton
Noah is an expert in cryptocurrencies and gambling. He has extensive experience in these fields and provides useful information for beginners and professionals alike.
Learn more
Price
$0.00
day
week
month
year
Play for TON in Best Casino!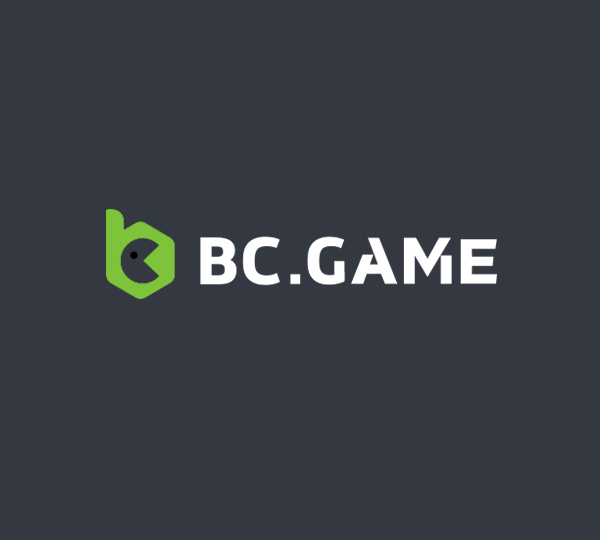 About Toncoin (TON)
Toncoin launched in 2018 as a decentralized Blockchain network from Telegram. Initially, it was known as the 'Telegram Open Network.' It, however, got rechristened to 'The Open Network' after Telegram's Litigation suit with the SEC.
Since the suit, changes to the network have been moderated and overseen by a dedicated band of enthusiasts who fancy themselves as the 'TON Foundation '.
Telegram originally intended that TON be used as native currency users can bank on to purchase items or transfer money on the telegram network. According to TON's foundation website, It allows customers to complete quick, low cost transactions via its Blockchain.
The TON foundation acknowledges that its mission is to develop a decentralized service system, a domain name network, and decentralized storage and allow affordable/fast transaction processing services. Transactions are affordable and cheap when carried out via its ecosystem, all thanks to the developers' oversight. Regardless of the volume, all purchases made via the Toncoin price today never exceed $0.01 in aggregate charges.
How Does Toncoin Work?
Though it is often regarded as a token, it's, in fact, a coin. Toncoin, like Bitcoin, has its unique Blockchain and wasn't built on an existing chain. There are several ways you can use it. These include paying for a decentralized data storage system, for DApps on its Blockchain, for a TON-backed Domain Name System, and for TON's proxy and every transaction you can make within the TON's ecosystem.
TON engages a Blockchain sharding system to complete transactions. Blockchain sharding involves subdividing the Blockchain network into multiples to facilitate effective transactions. Shards have been specially designed to guard against uncleared backlogs of unchecked blocks.
How to Buy Toncoin (TON)
There are a series of steps to take to purchase this token. We've broken these out below:
Download a Metamask Wallet: Metamask enjoys greater support from third parties than other e-wallets. You can install the wallet right away from the App Store or Google Play Store on your smartphone. On a browser, you can get it by installing it right from the Chrome extension.
Set up your Metamask: Register and submit every detail requested by Metamask to finish setting up.
Buy Ethereum as Your Base Currency: Head over to your preferred centralized exchange and buy Ethereum at its current market value.
Send the Purchased Ethereum to Your Metamask Crypto Wallet
Choose a Decentralized Exchange (DEX): Here, you need only make sure that the DEX you've selected supports Metamask. There are several DEX on the internet you can pick from.
Connect Your Metamask Wallet to the chosen DEX.
Trade your Ethereum with the TON token at the current price of toncoin.
How can I use Toncoin?

TON can validate payment for decentralized data storage, pay for DApps on the Blockchain, pay for a TON-backed Domain Name System, and pay for TON's proxy, among others.
Where can I buy TON?

You can buy TON on decentralized exchanges such as Uniswap, 1Inch, Pancakeswap or Binswap. You can also buy via CEX, such as Huobi, Gate.io, OKX or Kucoin. There's also a chance to buy via Telegram bots at the current Toncoin price now with @Wallet and Crypto Bot.
What makes Toncoin (TON) unique?

Unlike most tokens, Toncoin isn't built on a pre-existing chain and actually does have its. It's a pioneer because it supports local Toncoin to USD purchases to a private network.
Is Toncoin still worth buying?

Estimates from its stock chart graph project that by 2030, Toncoin price USD would trade at an all time high of $25.34 live price. This is not financial advice, but projections based on its price history may indicate that the token is still worth mining and buying.