>
UNUS SED LEO (LEO)
Noah Chesterton
Noah is an expert in cryptocurrencies and gambling. He has extensive experience in these fields and provides useful information for beginners and professionals alike.
Learn more
Price
$3.84
day
week
month
year
Play for LEO in Best Casino!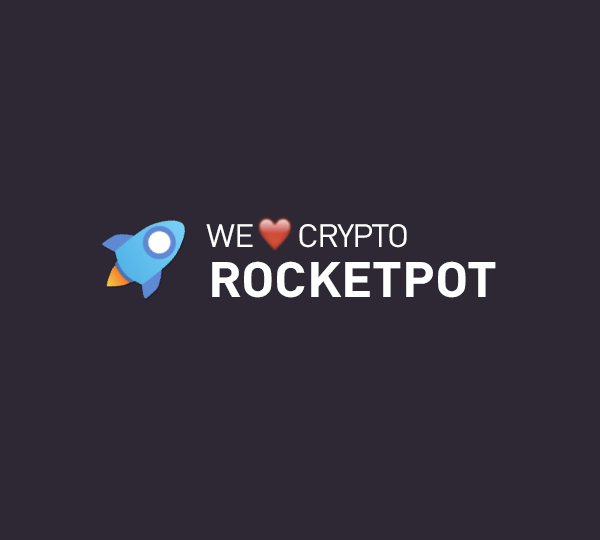 Market
MARKET CUP
$3,566,766,323.08
CIRCULATING SUPPLY
$929,263,459.90
About UNUS SED LEO (LEO)
UNUS SED LEO is the newest cryptocurrency project of the BF (Bitfinex) crypto exchange's parent company, iFinex. The token was launched through IEO in May 2019. UNUS SED LEO was launched after the US government seized funds in the custody of Crypto Capital, Bitfinex (BF) formal payment processor.
Leo was one of many digital currencies launched during the turbulent history of iFinex. It is a dual-chain utility-based token developed on the Ethereum and EOS blockchains. It has several unique features, one being that it is one of the few cryptocurrencies with a limited lifecycle built into its protocols. So, what is this UNUS SED LEO token used for? The answer is that this token was initially created to benefit users of the iFinex ecosystem. This was a way of regaining users' trust after the company's turbulent time. This token gives investors and users discounts on the Bitfinex trading platform and other iFinex Products or services.
How Does UNUS SED LEO Work?
One of the most amazing features of the token is that it is designed to have a limited lifespan. The question is, "How does UNU SED LEO tend to achieve that? This is how iFinex donates 27% of gross revenues to a buy-back plan at the best Market cost and rates until it is no longer in commercial circulation. Since iFinex is also the owner of Tether. We will assume that the 27% profit also includes the one generated through Tether. The above statement is absolutely on the assumption level nothing is confirmed.
Some time ago, a white paper stated that some BTC recovered from the 2016 scam would also go towards the buy-back scheme. Since then, about 6.5 BTC have been recovered. So if iFinex recovered some of the funds lost from the US government's seizure of their former payment processor crypto capital. More than 90% of the recovered money is expected to be focused on the buy-back scheme. You can not get this token by mining.
How to Buy UNUS SED LEO?
Buying This coin is as easy as doing anything else. Before buying, you should check the UNUS SED LEO price USD through the stock chart and graph to see the all time highs and lows to know if it's a good time to buy.
Follow these steps to buy the token.
Download any good wallet, e.g. MetaMask wallet.
Set-up your wallet
Buy Ethereum as your base cryptocurrency.
Send your Ethereum from Binance or any other exchange to your crypto wallet.
Select a Decentralized Exchange (DEX)
Connect your already set-up wallet.
Trade your Ethereum to get UNUS SED LEO.
How can I use UNUS SED LEO?

You can trade the coin to trade, and you can do this by buying when the worth goes down and selling off when the value goes up. You can also use it to get a discount. You should know that you can't use this token to create a leverage position.
Where can I buy LEO?

You can buy from most of the crypto exchanges around. Before buying them try to compare the price of UNUS SED LEO from the price history. This will help to know if it is still worth buying. You can also see the current UNUS SED LEO price and live price from the live chat located in your wallet.
What makes UNUS SED LEO (LEO) unique?

This token is unique because of the limited lifecycle it has. Leo is the first token to possess these features, and this is unique. Before buying this coin, check the price now and the UNUS SED LEO price today.
Is UNUS SED LEO still worth buying?

Yes, though this is not financial or Business advice. You have to do your research or consult a crypto expert. You can convert or swap UNUS SED LEO to USD in some crypto exchange platforms.